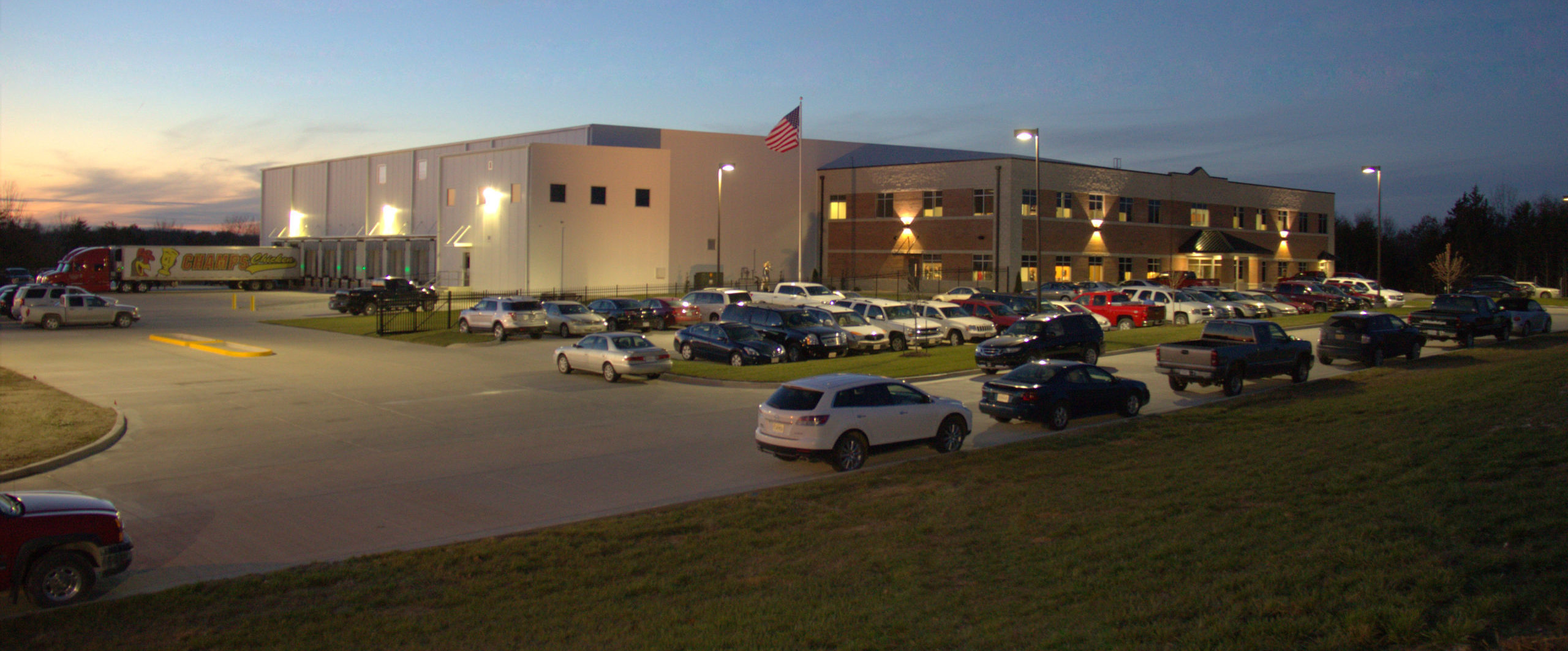 Slide 1 - copy
Unlike the traditional project delivery model, owners and developers manage only one contract with a single point of responsibility. 
When a new commercial construction project is ready to get off the ground, the notion that the owner can collaborate instantly with an entire design-build team and efficiently plan the project from outset to completion is often merely an idea. Yet when the architect, general contractor and engineer are at the table simultaneously, collaborating together, magic happens. Project budgets, schedules, designs and efficiencies sync together, often saving significant money and unnecessary frustration for the owners.
Since 1979, Smithson has been a commercial, design-build firm working with a wide array of industrial, commercial, cold storage, and retail clients. As the general contractor, our architects, engineers and project managers operate under one roof, working together daily.
Located in eastern North Carolina in the town of Rocky Mount and in the port city of Wilmington, NC Smithson has completed hundreds of commercial projects across the United States and abroad. With over 75% repeat business, our clients understand and appreciate the benefits of working with architects, engineers, and general contractors who are on the same experienced team – Smithson, Inc.
When your new commercial construction project is ready to get off the ground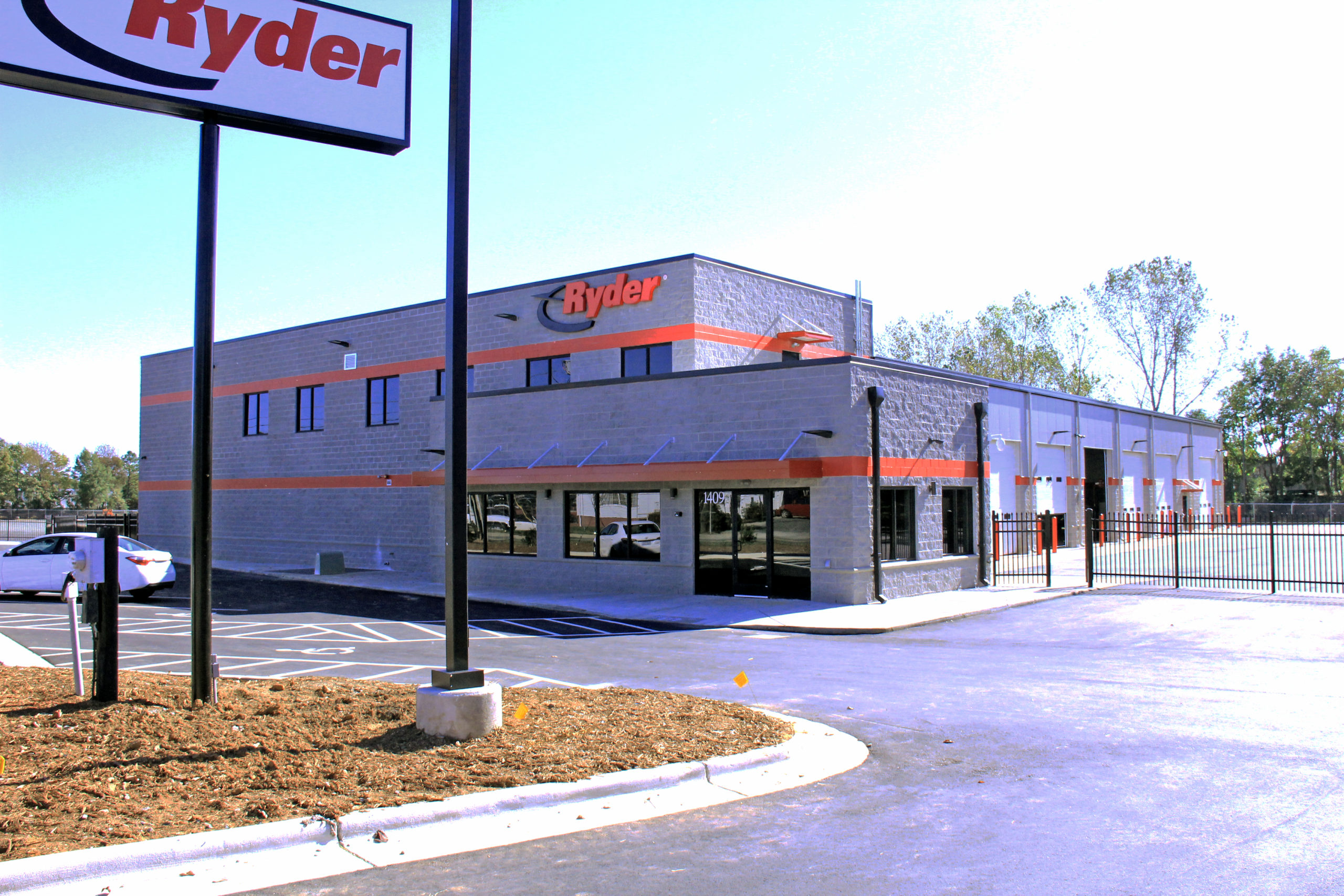 Smithson was a pleasure to work with throughout the entire design and building process with both of our facilities. They were responsive to our needs and they continue to be responsive even after the project is completed. We're pleased that we chose Smithson to handle our construction needs.
Thank you for the exceptional work Smithson performed in the construction of four different warehouse expansion projects in the past three years. Our facilities manage busy traffic, receiving and shipping many loads every day and your superior collaboration helped us run our business successfully during the construction. Your team's experience and skills provided a strong start at the design phase with a good finish at the execution.